Thanks to an Outpour of Donations and Support, Storage Bins Should Be Set Up by the End of Next Week
By Zach Armstrong
An investigation is underway after a potential arson incident led to the loss of approximately $10,000 in Pickleball equipment at Memorial Park.
Around 1 a.m. on Sept. 25, a fire was set to a shed adjacent to the park's tennis courts. The shed was owned by Santa Monica Pickleball Club, a nonprofit that aims to allow anyone to play pickleball cost-free by providing paddles, nets, balls and barriers which were stored in the burned structure. Memorial Park is the exclusive location for the nonprofit's storage, which it pays a permit to the city for.
Lynn Soodik, President of SMPC, says she saw eight batteries wrapped in copper and copper wire within the rubble when she arrived at the scene. She also said authorities have video footage of the incident but that she's "not at liberty" to disclose its details.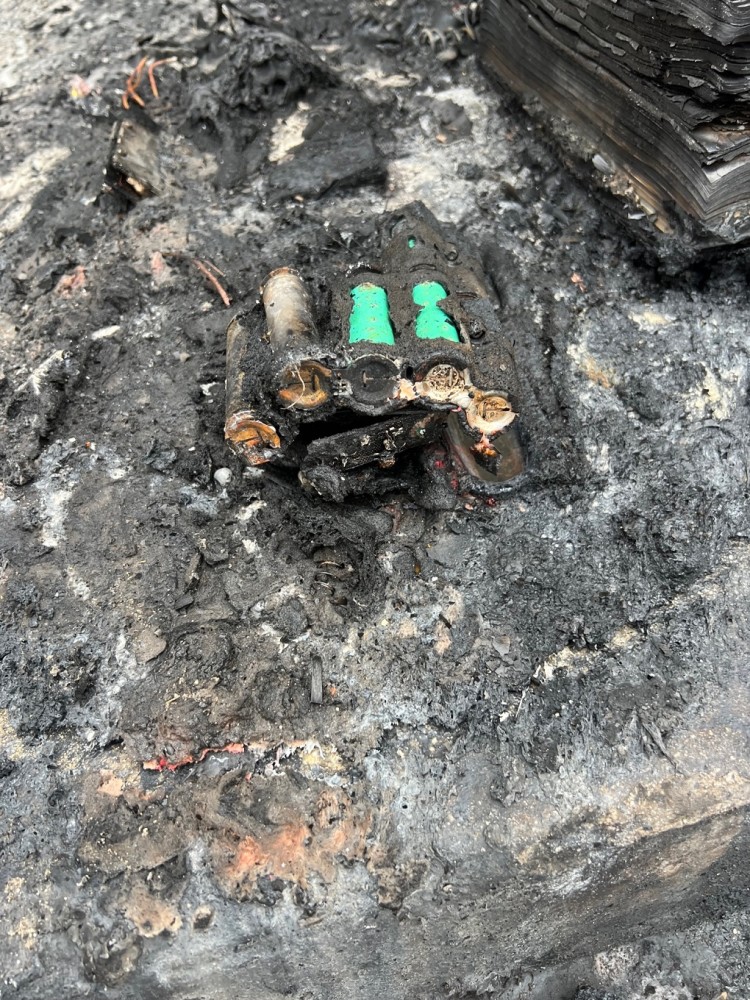 "There's a lot of people have motives but I don't think anyone I now would be deranged or evil enough to do it," said Soodik. "There's people that don't like us for various reasons, but we also get love letters about the sport."
Thanks to an outpour of donations and support, Soodik says storage bins housing equipment should be set up on the court by the end of next week.
The nonprofit has approximately 1,800 members, many of whom Soodik says offered to donate a piece of equipment even though they don't have much money. Luckily, they didn't need to. The Santa Monica Pickleball Center held a fundraiser that raised 2,200 dollars, Selkirk Pickleball Paddles donated 12 nets and 20 paddles and pickleball equipment companies Picklepop and Pickletown are working with the nonprofit to set up a fundraiser for Monday night at Picklepop location.